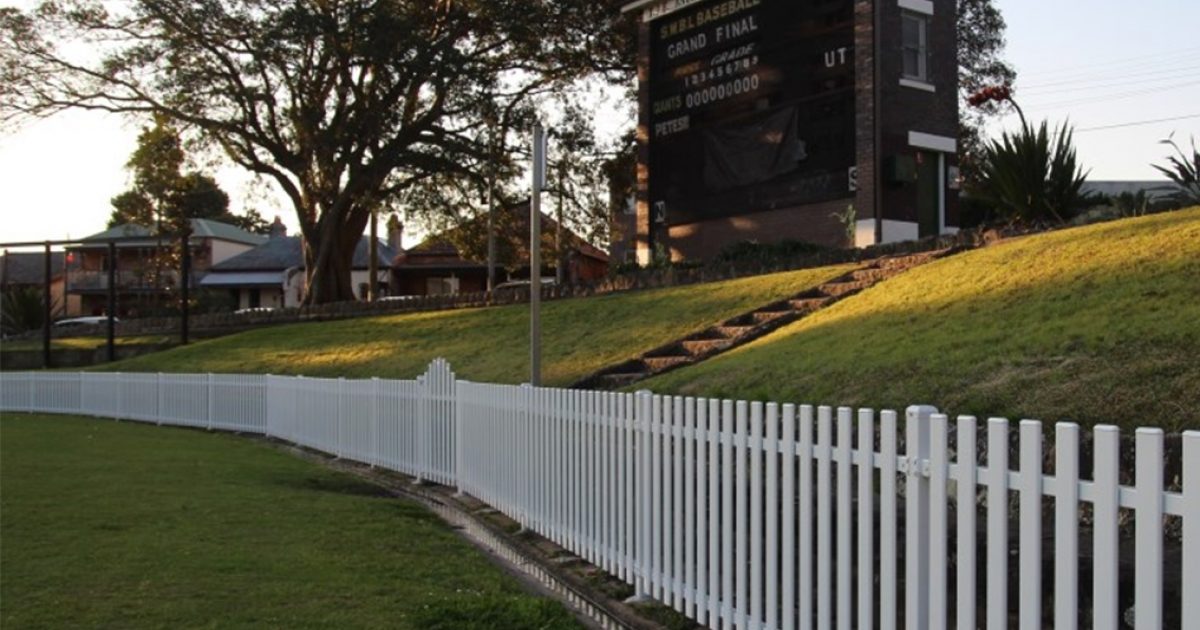 Renewal of a picket fence that conveys a sense of "history and tradition"
PETERSHAM AND MARRICKVILLE PARK FENCING
Renewal of picket fencing around the sports ovals
In 1926, Don Bradman scored his maiden 1st grade century at 18 years of age, making 110 runs. He also took 3 wickets for 26 runs. It was his first appearance in Sydney grade cricket at any level. Bradman was playing for St George against Petersham, then considered one of the strongest teams in first grade cricket. Bradman broke his bat on 98 but managed to go on to score 110 runs in as many minutes.
Fast forward some 90 years to 2016, and Bluedog was engaged to manufacture and install powder coated tubular steel picket fencing around the sports ovals set in Petersham Park and Marrickville Park.
The tubular steel fencing was Australian made by Bluedog using premium grade GalvaBond tube made in Australia by Orrcon. A partnership that Sir Don would surely have been proud of.

The Client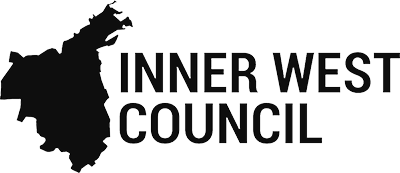 The Inner West Council is a local government area located in the inner western region of Sydney in the state of New South Wales, Australia. The Council was formed on 12 May 2016 from the merger of the Ashfield, Leichhardt, and Marrickville councils. It lies just to the south-west of the Sydney CBD. The Council comprises an area of 35 square kilometres and at the time of its establishment had an estimated population of 185,990.
The Fencing Product
Headingly® Steel Picket Fence System
A durable, elegant solution with a heritage feel
The Result
Bluedog overcame challenges at Petersham and Marrickville Park to achieve the desired outcome for Council within a 12 week duration.
Having previously manufactured and installed similar park fencing projects, Bluedog had the correct and necessary experience to complete the project whilst maintaining the ovals history, character and configuration.
Key Objectives of the "Plan of Management" and "Master Plan" were for the demolished materials to be reused or recycled as much as possible. Bluedog was able to achieve sustainable disposal of the old timber picket fencing and posts with 80% of the material being reused.