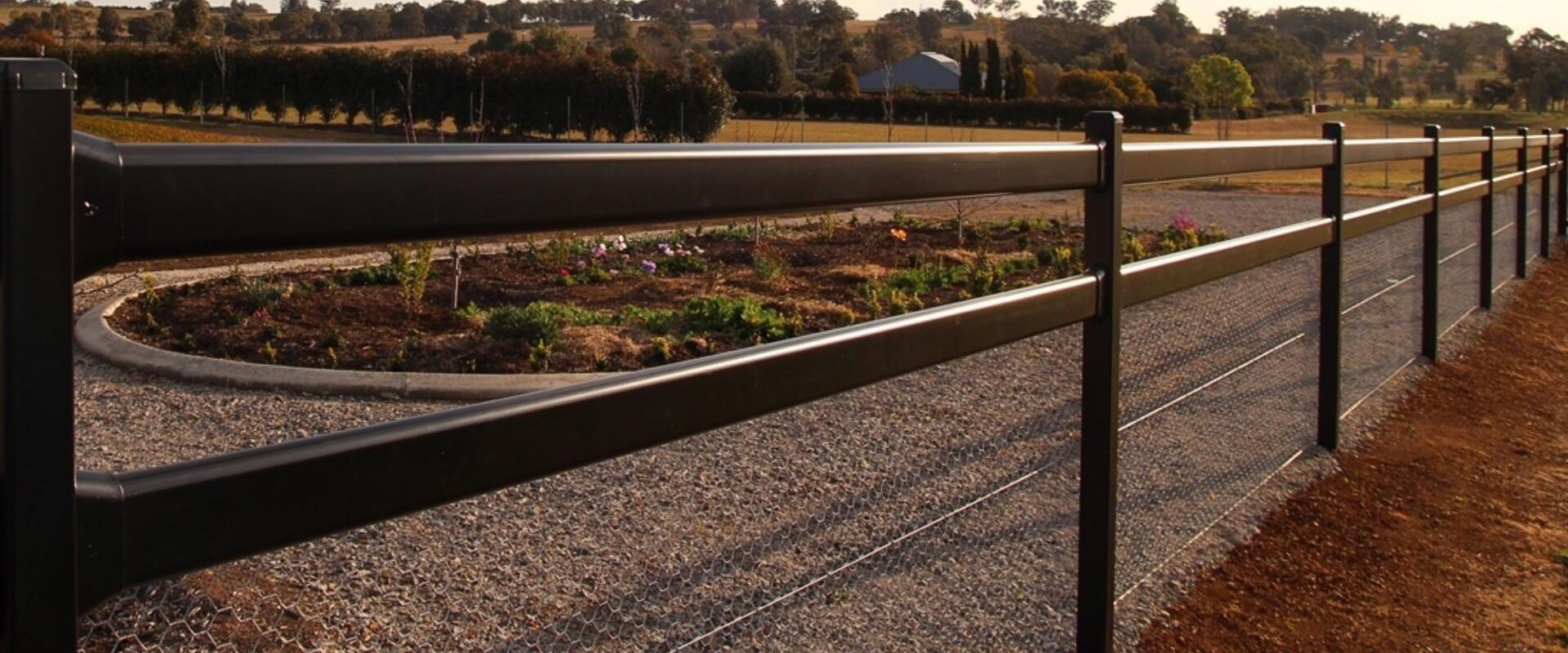 TopRail®
TopRail® is a high quality steel option that is a smart and functional alternative to traditional post and rail fence systems.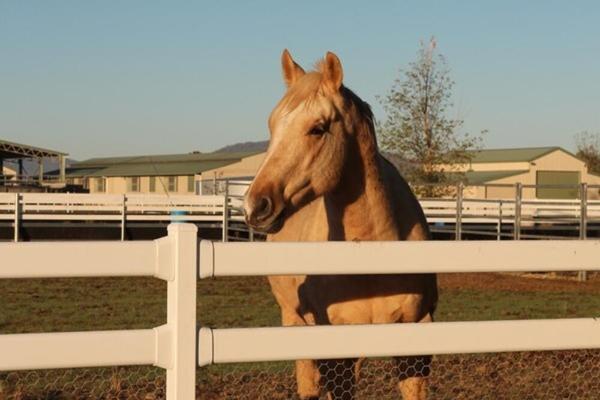 TOPRAIL® BLUEDOG FENCING
TopRail® is a is a beautifully designed solution for rural properties. It's well designed to stand out from other traditional rural fencing options using Australian steel and finishing to ensure long lasting durability and with our 10 year colour fastness warranty.
TopRail's unique, no-weld SmartaBracket system is highly functional and minimises install fuss and ensures a lower level of maintenance across the life of the fence.
TopRail can be used beyond livestock and agricultural application, and in controlling pedestrian and vehicle traffic around locations such as showgrounds, dog parks and large recreational spaces.
Stronger and more durable than timber and PVC plastic
No weathering or the need for regular repainting like timber
Suitable for horses and livestock
No bending or welding on site
Quicker and easier to install
A superior aesthetic outcome by way of the coating finish
Saving money by way of reduced maintenance costs and extended product life
Get peace of mind buying Australian made
The fencing is made from premium grade pre-galvanised tubular steel. The steel surface is meticulously cleaned and prepared in a 7-stage chemical pre-treatment process and finished in a highly durable polyester powder coat that will look great for years to come. The system is modular and supplied in a "flat pack" style that can be assembled readily on site with no need for welding.
Promote safe
public spaces
Control pedestrian
and vehicle movement
Reduced maintenance,
more savings
Easy assembly,
strong steel
Lean Manufacturing process
TOPRAIL® FEATURES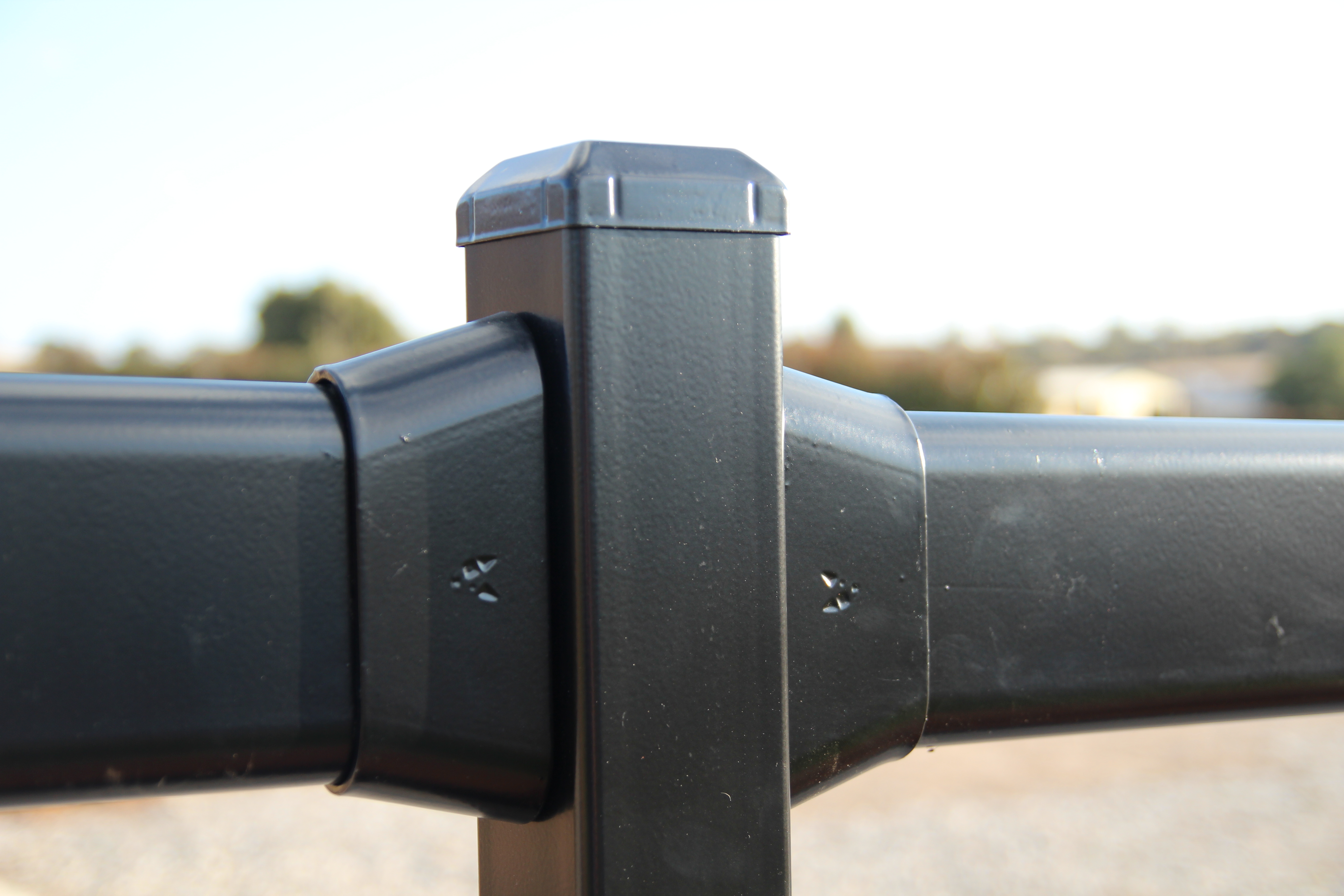 TopRail bracket and screw assembly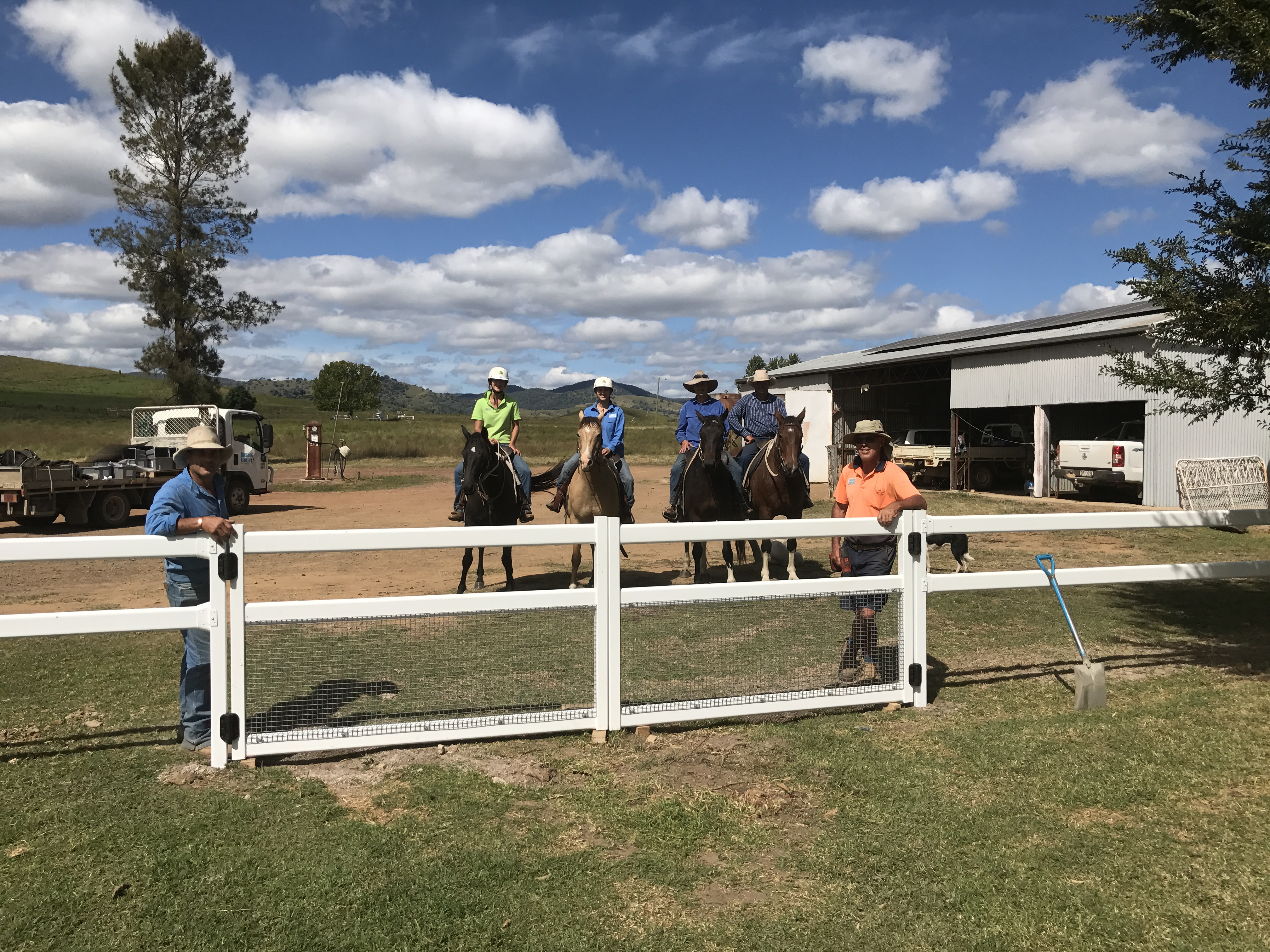 Multiple gate access options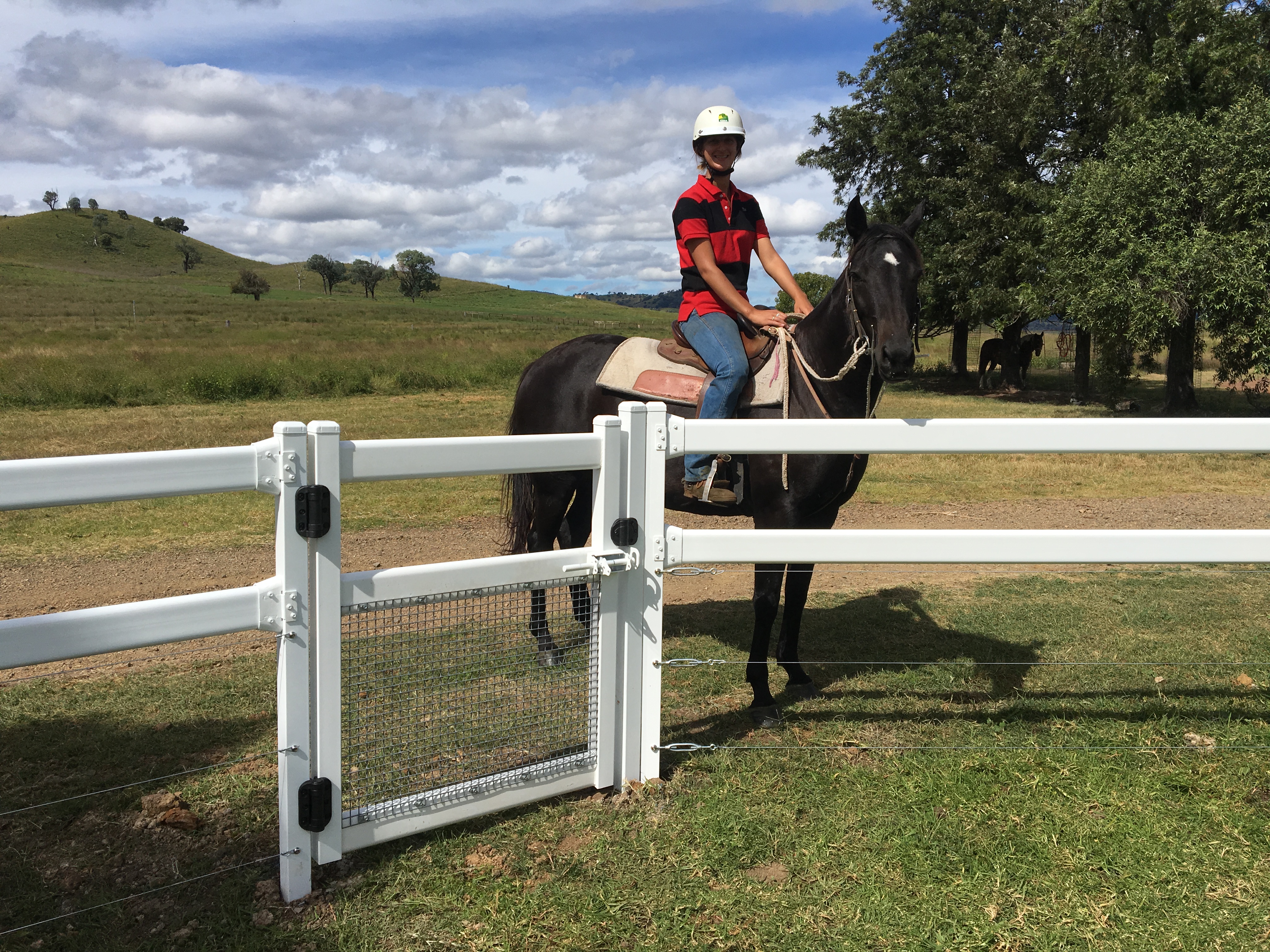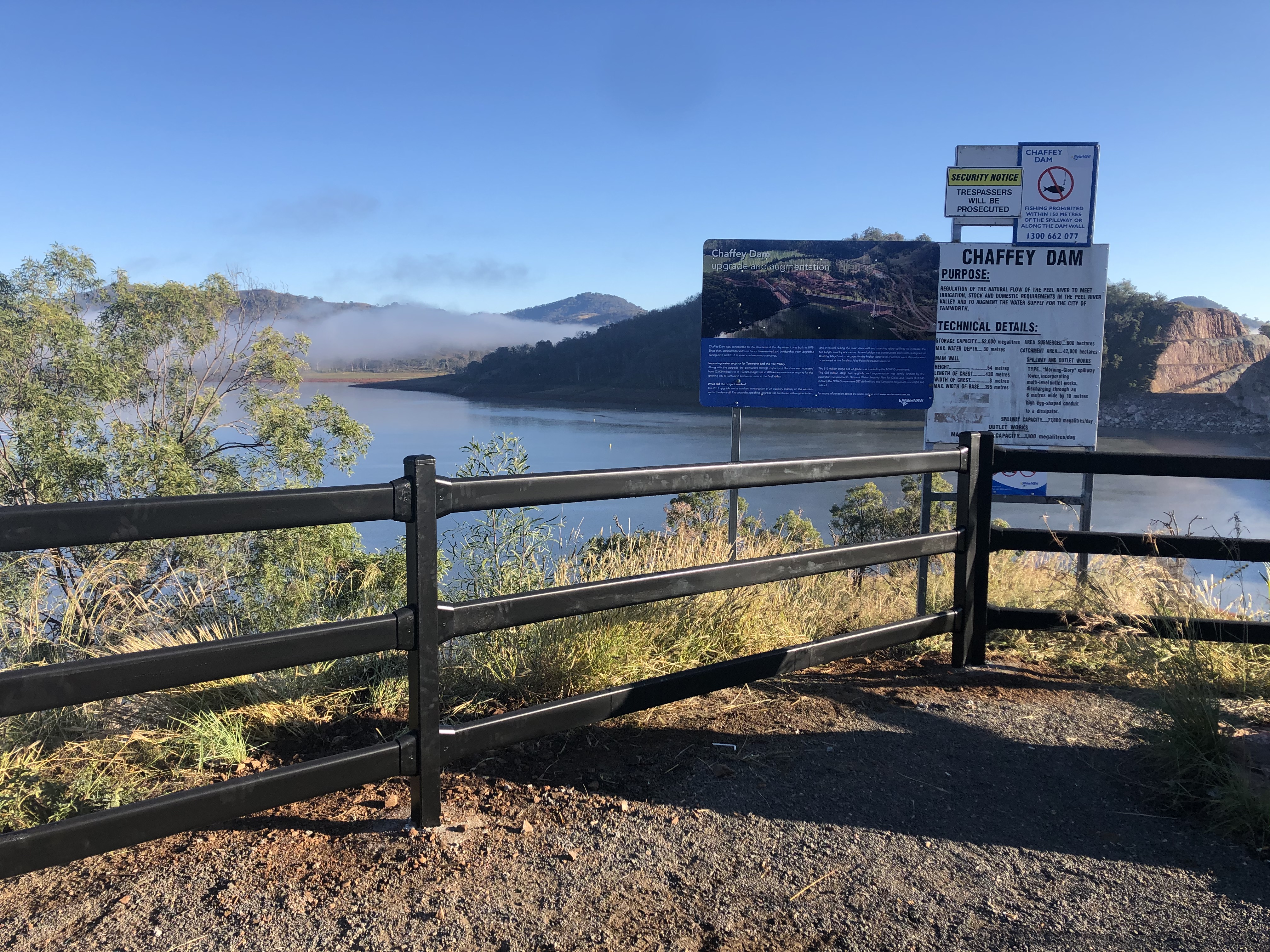 Suitable for public spaces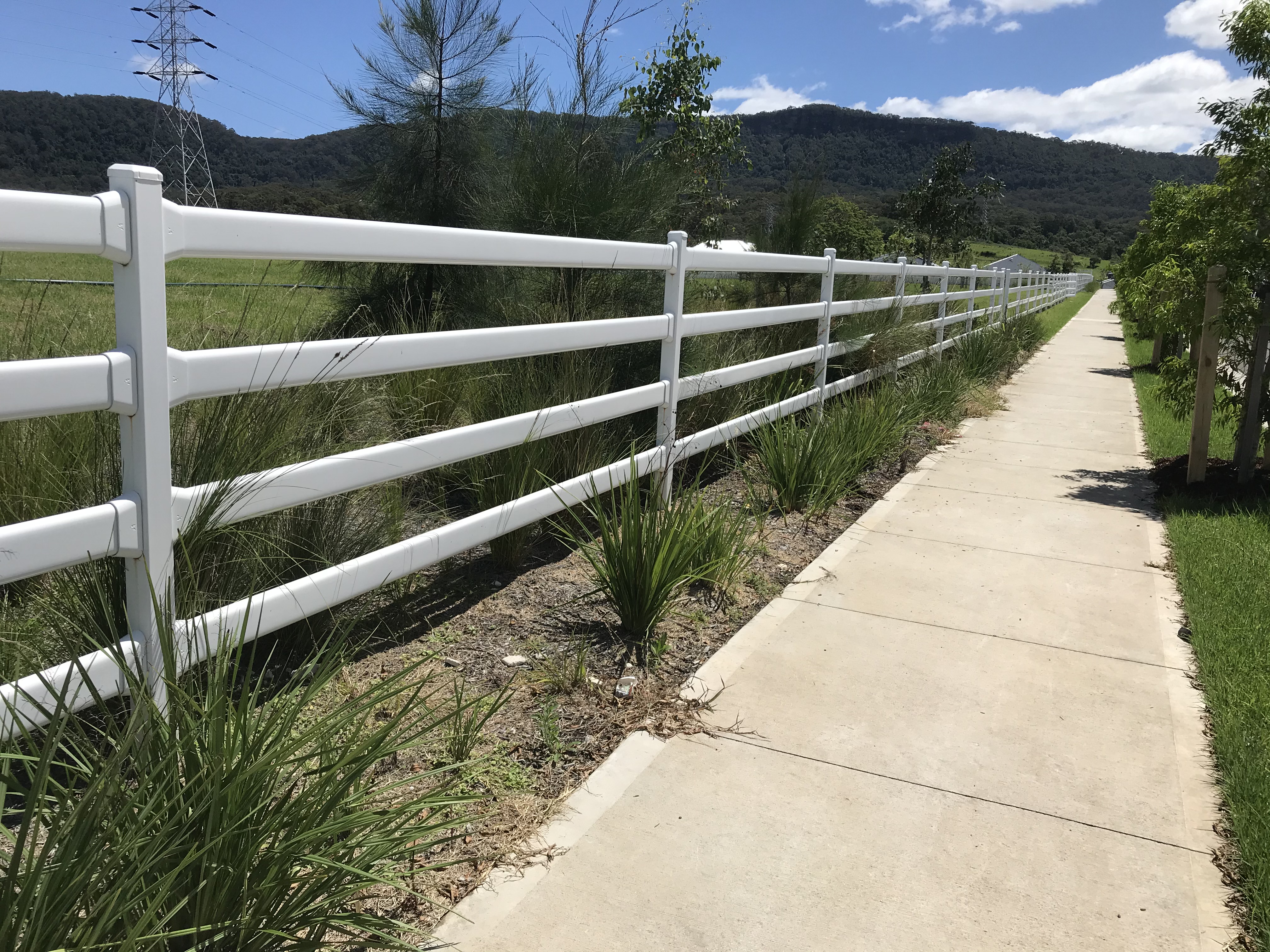 Choose 1, 2, 3, or 4 rails
THE BENEFITS OF BUYING A BLUEDOG FENCE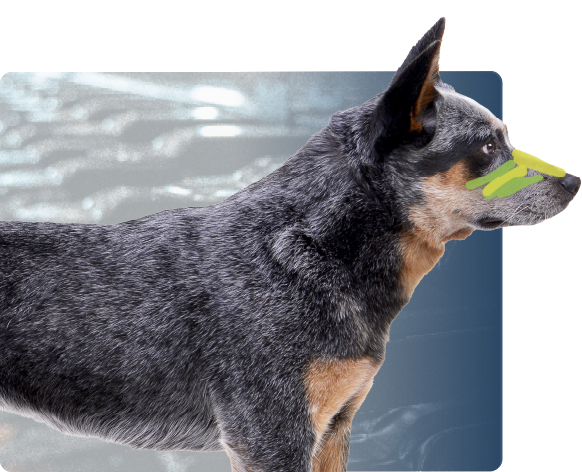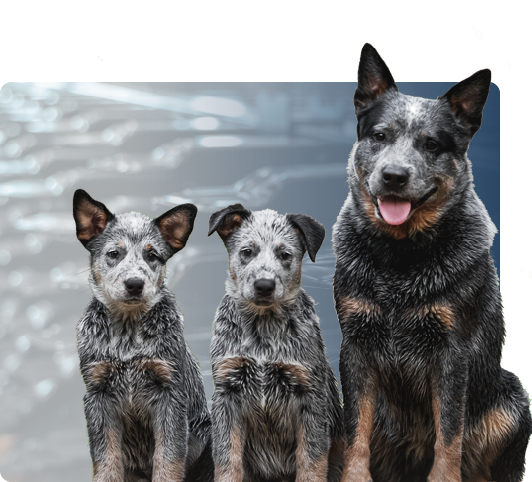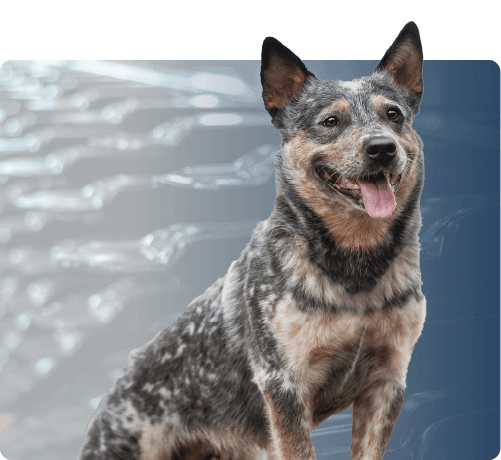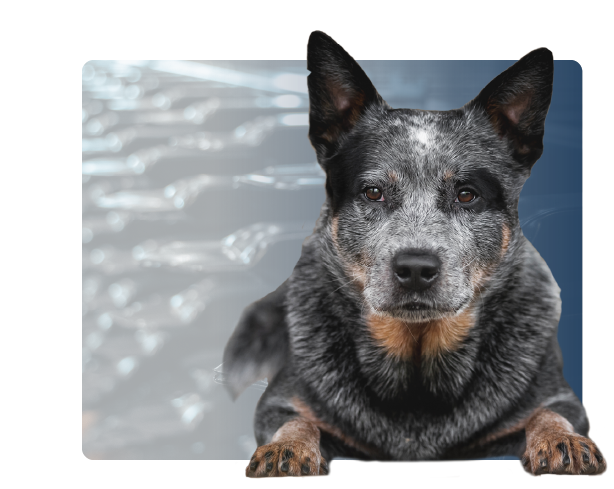 Special Coating

The iconic blue dog is born with a pure white coat before growing into a weather-resistant double coat.

A Bluedog Fence works from the same principles, beginning with 100% Australian raw steel before receiving a zinc coating to deliver superior protection against corrosion and rust - we call it the coat made for Australian conditions.

Aussie Bred

With Aussie ingenuity and determination, our innovative products have been designed with strength and safety in mind, and often exceed the Australian Standard.

By choosing a Bluedog Fence, you're supporting a home-grown Australian business and local jobs for a team that understands your job and the unique conditions you're working in.

Value for Money

With Bluedog Fences, it's not just another fence. We promise to stand the test of time and look great for longer with our 10 year colour fastness warranty.

Our products outlast the competition thanks to 100% Australian steel, superior zinc coating and a commitment to innovation to deliver safety, security and peace of mind.

Reliability

At Bluedog Fences, we believe in doing things right the first time. Our lean manufacturing process is designed to keep our whole pack working in an organised, safe and clean working environment so we can deliver the highest quality fencing products, every time. Like all good working dogs, we're dynamic, nimble and competitive - and always ready to work.
TopRail® INFO PACK
Get your free information pack with everything you need to know about TopRail®. Enter your email below to download the info pack.