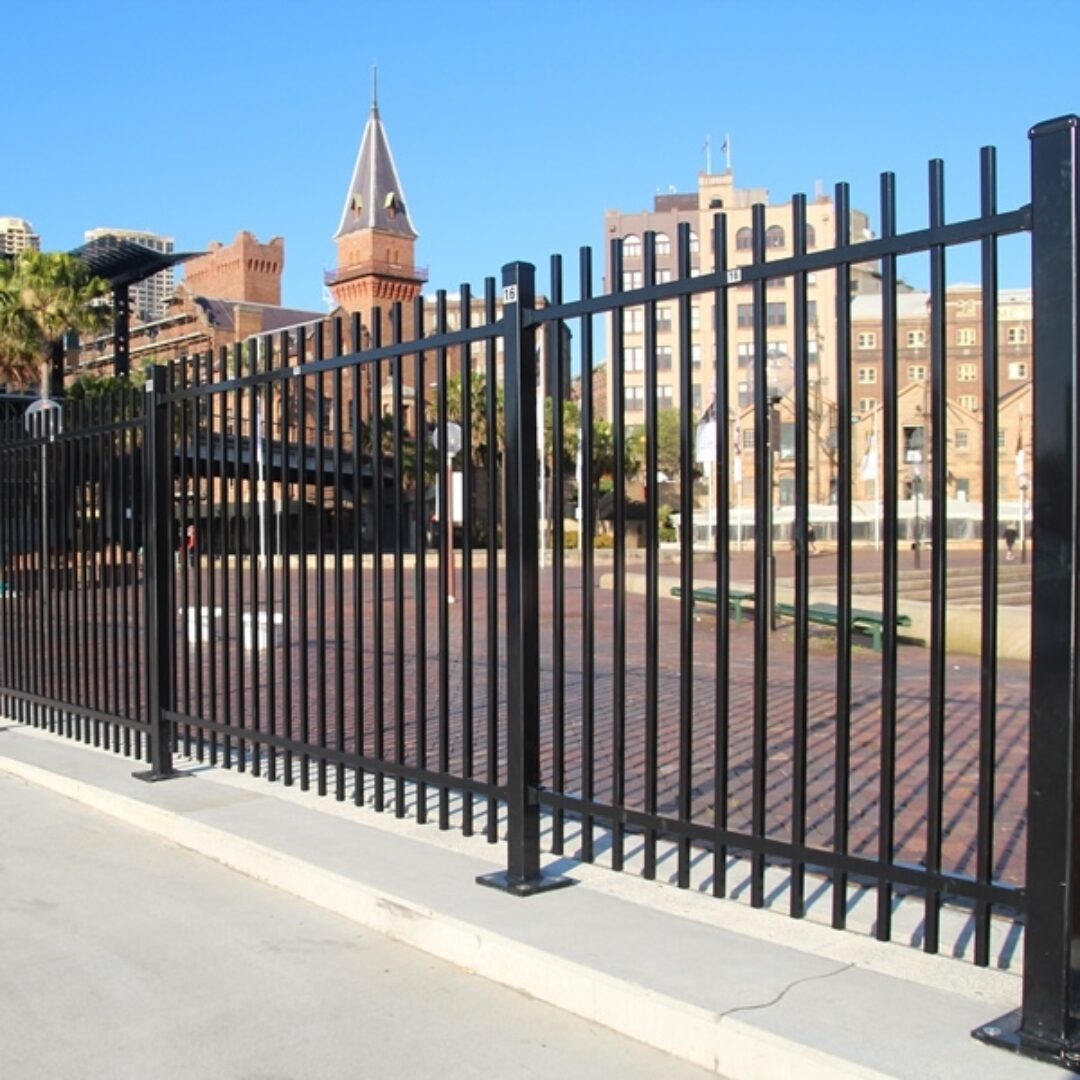 EventaFence®
Event and crowd-friendly removable and reinstallable temporary fencing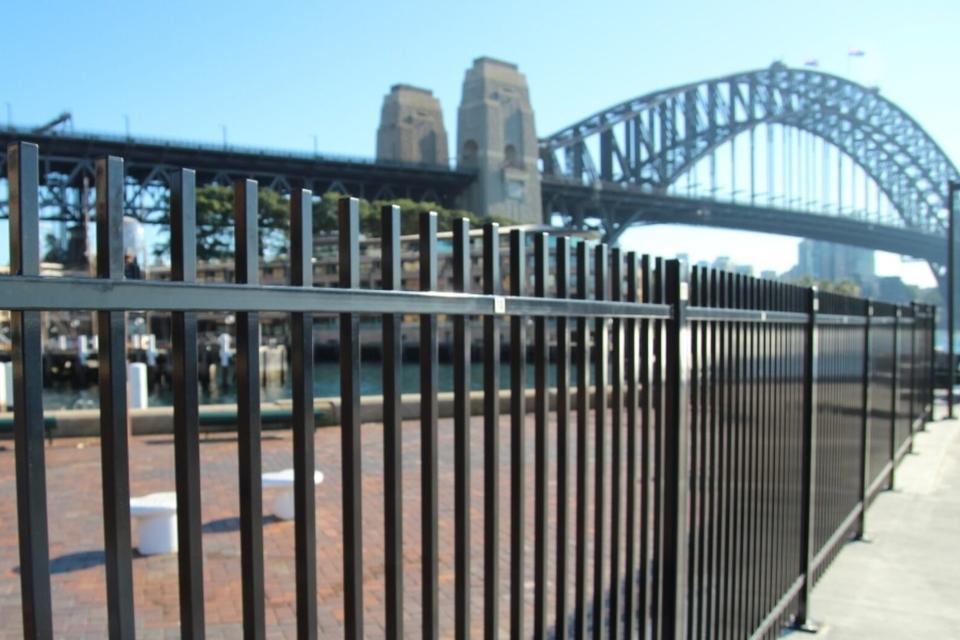 EventaFence® bluedog fencing
Temporary fencing for safe and secure events
EventaFence® is our proprietary fence system designed to be readily removed and reinstalled to control pedestrian and vehicular traffic in open space areas during events. It is used to prevent injury to pedestrians, control traffic and prevent access to designated areas.
Proprietry Post Sleeve System for fuss-free installation and removal
Peace of mind duty of care to control pedestrian and vehicle traffic has been met
Prevention of actual harm or serious injury
Durable design and materials for harsh outdoor environments
Reduced repair costs and extended product life
Australian Standard 1170.1 C3 Crowd Loading option
The fencing is made from premium grade pre-galvanised tubular steel. The steel surface is meticulously cleaned and prepared in a 7-stage chemical pre-treatment process and finished in a highly durable polyester powder coat that will look great for years to come. The system is pre-fabricated and is assembled readily on site with no need for cutting and welding.
Control pedestrian
and vehicle movement
Manage crowds
and protect assets
Safe events,
happy patrons
Protect your
precious assets
Trusted security systems
Lean Manufacturing process
Download an Infopack View case studies
EVENTAFENCE® FEATURES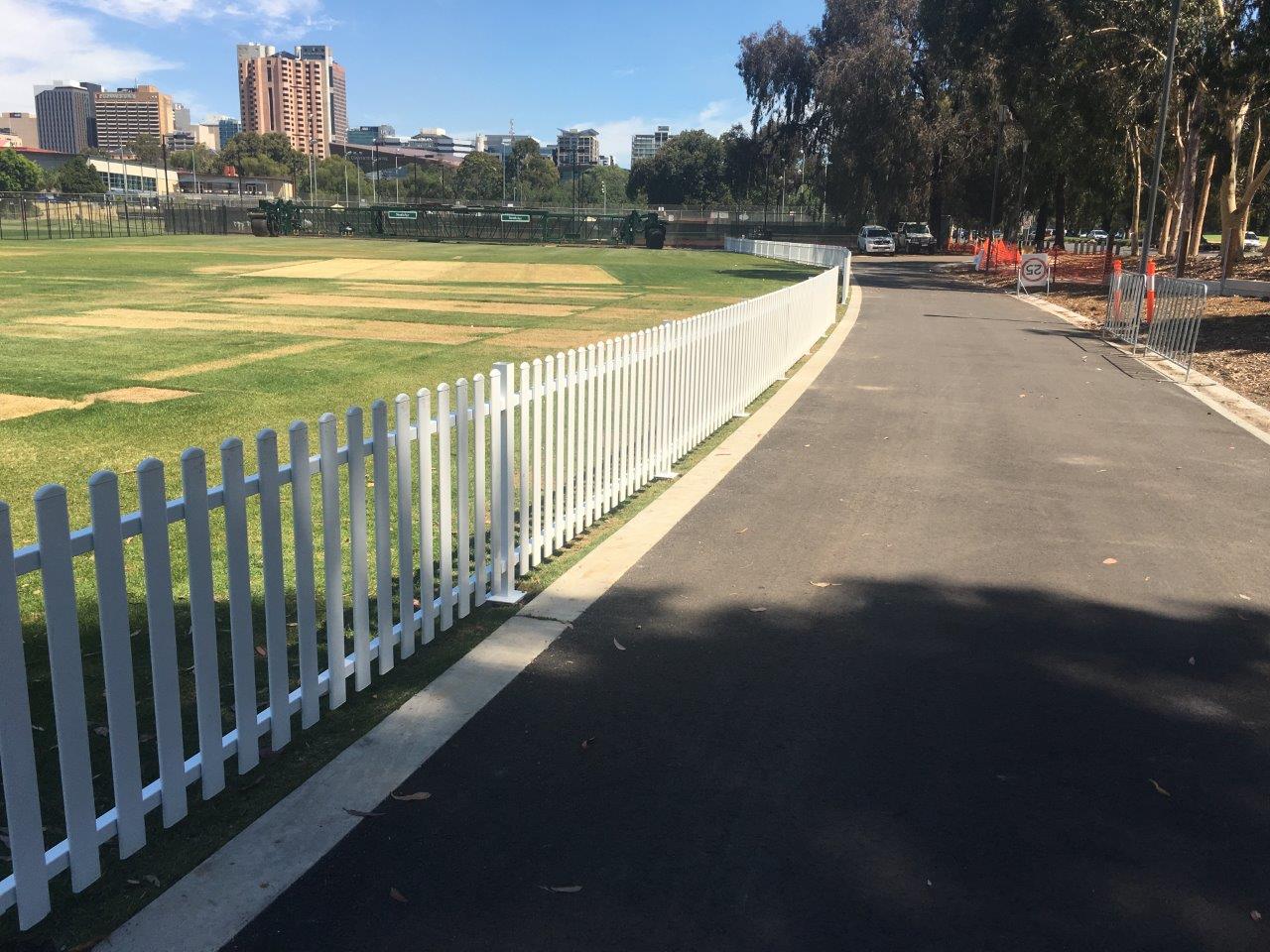 Perfect for multi-use spaces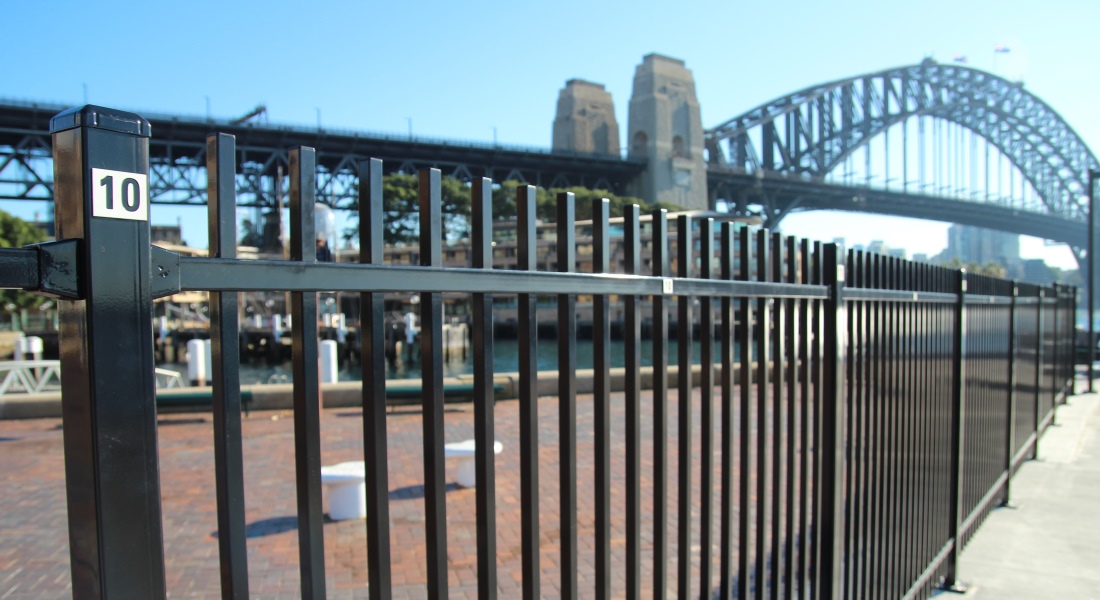 Suitable for large crowds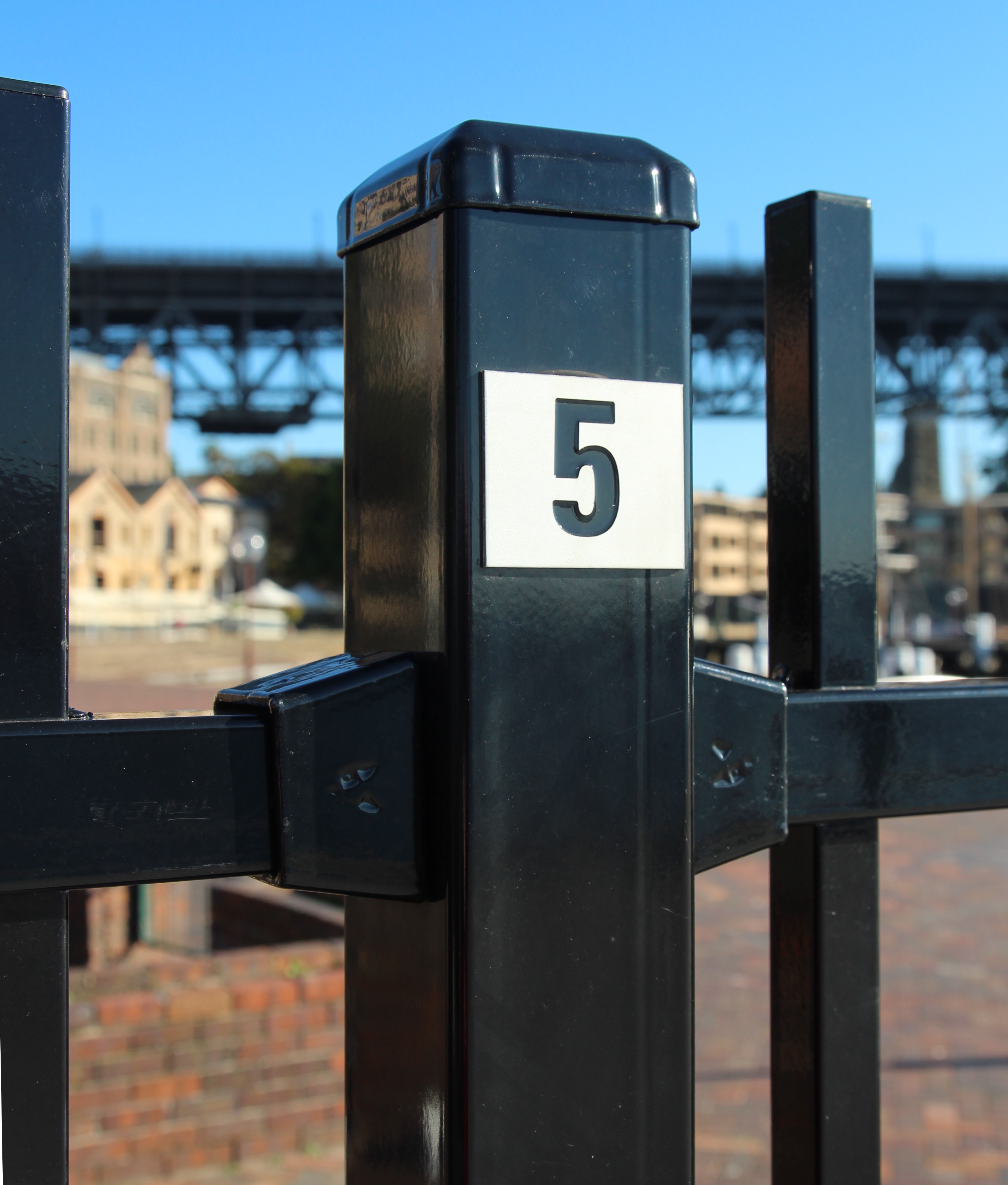 SmartaBrackets and numbered posts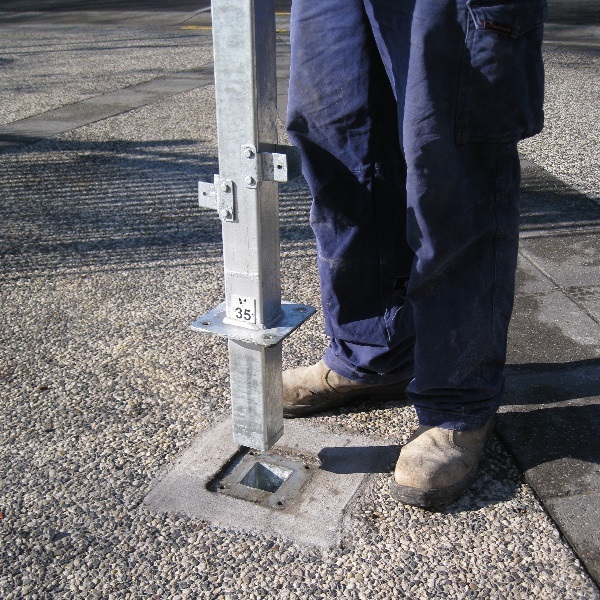 Proprietry post sleeve system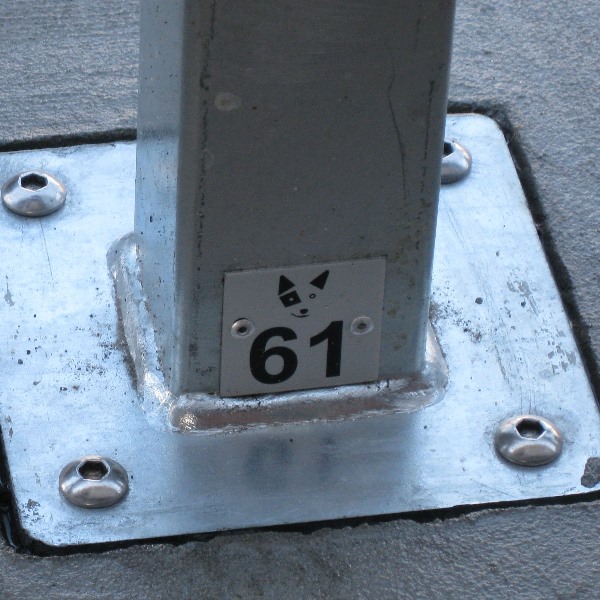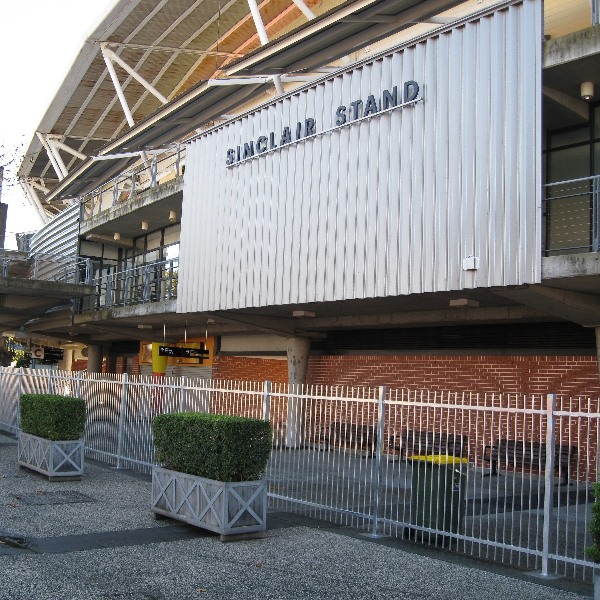 Ideal for large stadiums and showgrounds
THE BENEFITS OF BUYING A BLUEDOG FENCE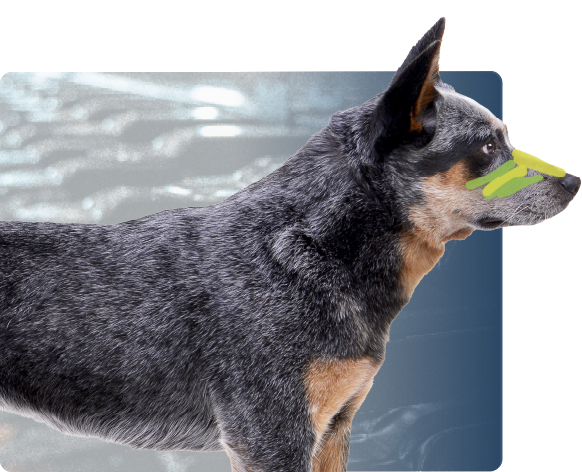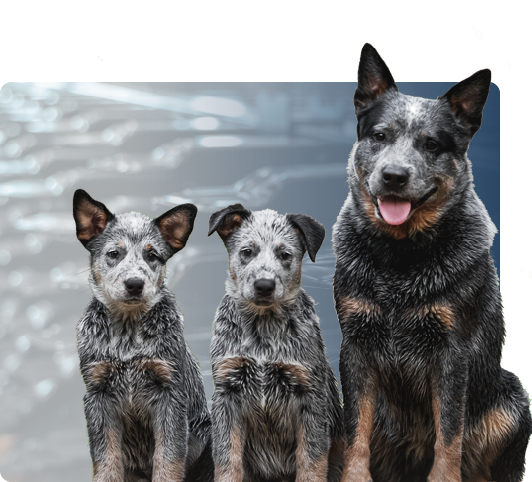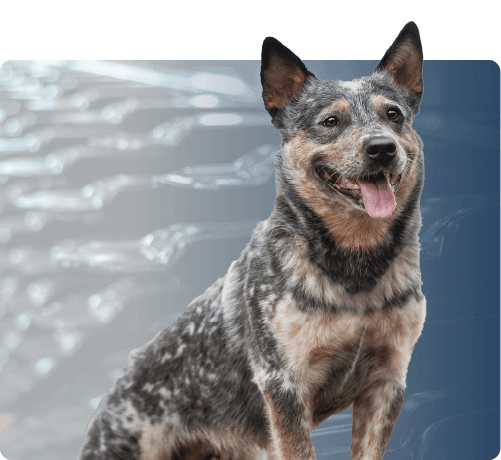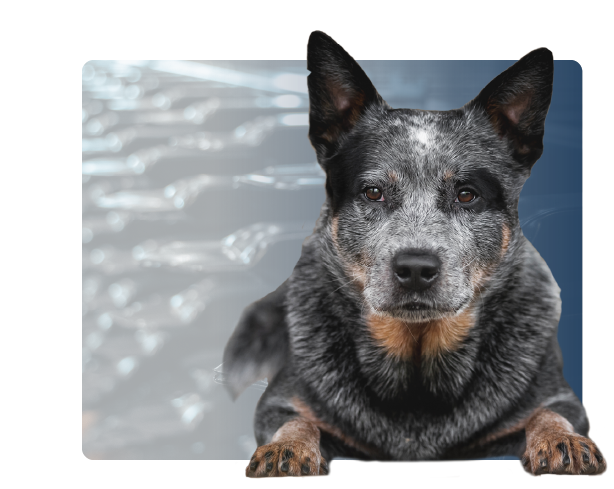 Special Coating

The iconic blue dog is born with a pure white coat before growing into a weather-resistant double coat.

A Bluedog Fence works from the same principles, beginning with 100% Australian raw steel before receiving a zinc coating to deliver superior protection against corrosion and rust - we call it the coat made for Australian conditions.

Aussie Bred

With Aussie ingenuity and determination, our innovative products have been designed with strength and safety in mind, and often exceed the Australian Standard.

By choosing a Bluedog Fence, you're supporting a home-grown Australian business and local jobs for a team that understands your job and the unique conditions you're working in.

Value for Money

With Bluedog Fences, it's not just another fence. We promise to stand the test of time and look great for longer with our 10 year colour fastness warranty.

Our products outlast the competition thanks to 100% Australian steel, superior zinc coating and a commitment to innovation to deliver safety, security and peace of mind.

Reliability

At Bluedog Fences, we believe in doing things right the first time. Our lean manufacturing process is designed to keep our whole pack working in an organised, safe and clean working environment so we can deliver the highest quality fencing products, every time. Like all good working dogs, we're dynamic, nimble and competitive - and always ready to work.
EventaFence® INFO PACK
Get your free information pack with everything you need to know about EventaFence®. Enter your email below to download the info pack.